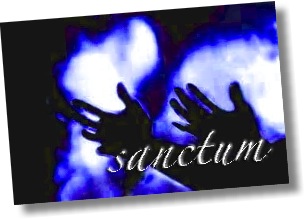 Saturday
Usually on the First Saturday of each month at 7pm
Sanctum means holy place and we hope to spend time in the Holy Place with God. This is a fresh expression of Church and is a time of seeking God and pressing into His presence in worship, prayer, teaching and more.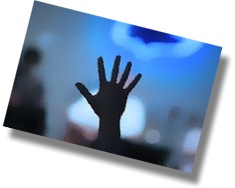 Sunday at 10.30am -
Prayer and Intercession
,
j
oin us for prayer before the service on a Sunday.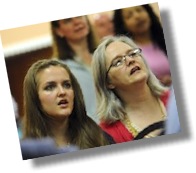 Sunday at 11am -
Worship Service,
This is our main gathering of the week. We enjoy contemporary worship, communion, a relevant message, regular ministry times and great fellowship.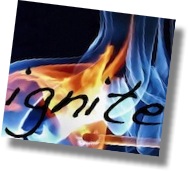 Sunday at 11.30 -
Youth and children (3 and over) have their own programme, led by fully approved leaders.

A creche is available for children under three and is led by fully approved leaders.
Sunday at 6pm -
Please contact for details of Sunday@6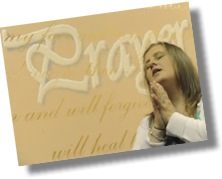 Wednesday at 6.30pm -
Worship and Intercession

Friday at 7am -
Early morning Prayer