Perth Elim Christian Life Centre is an Elim Pentecostal Church. Elim in Perth was pioneered by John Glass who is now Elim's General Superintendent. Stephen Neal then pastored the fellowship and moved the church into it's current premises on Princes Street. Peter MacDonald then pastored the church for over ten years.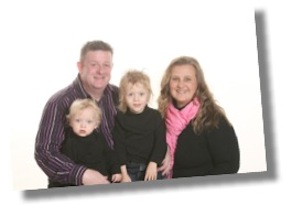 Since November 2009 the the pastor has been Eric Scott. Originally from Glasgow, Eric is married to Elizabeth and they have two young sons. Eric's passion is to see people connect with God and live in the destiny of all that He has for them.

Our gatherings are friendly and lively with contemporary worship, a relevant message and great fellowship.
Our vision is - People, Prayer, Power, Passion and Presence.

Our mission is - That we love God and live for His glory